A busy Moday for me today. I was only halfway through getting work done at the office after lunch when I was called to sit in two meetings at the Ortigas area in the afternoon. Was about to head home at around 6pm when I passed through
Olympic Outlet
at Robinsons Pioneer to check out some marked-down kicks...
As I was skimming through racks and racks of the usual sports-store fare, I found a gem. To be exact, a sample pair of
Vans Syndicate Zero Lo
's...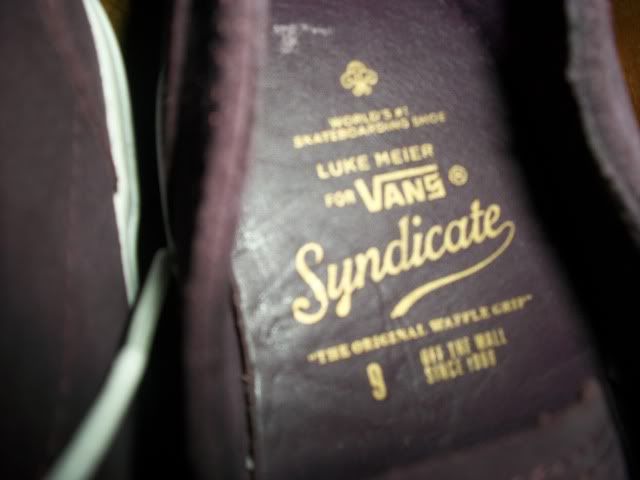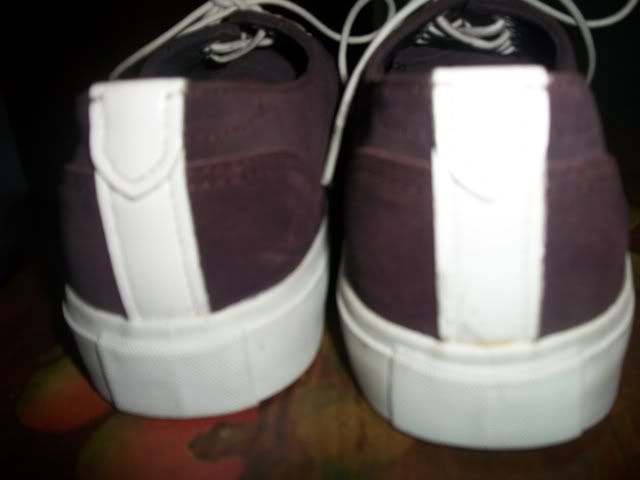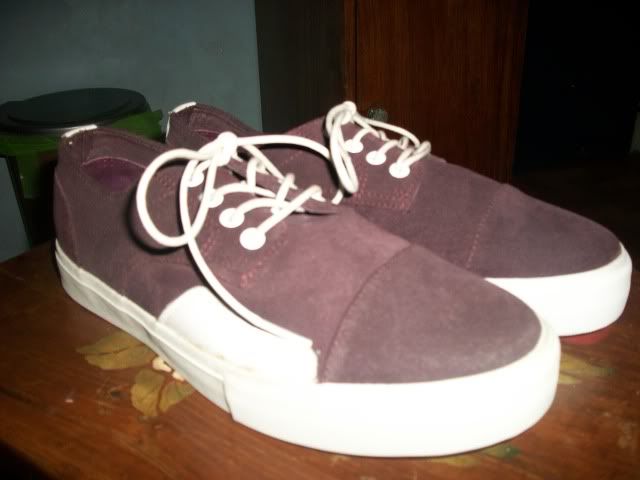 I'm not so sure how this butter-as-hell pair of Syndicates (Vans' upper-tier line) ended up at Olympic Outlet, but I suspect that this somehow got lost in the shuffle at one of those Sample Sales organized by
Vans PH
last year. Anyhow, I'm glad that this particular pair landed in the hands of yours truly.
Oh, and the total damage: PHP 2,799.00
Now if you're a size 9 Vans-head and still not convinced to go kick-hunting up north, I don't know what will.