When I hear the two words "Good Friday", these things come to mind:
Of course the above pic happened at this time...
This time of the year also reminds me of the countless processions and Rosary mysteries I had to partake...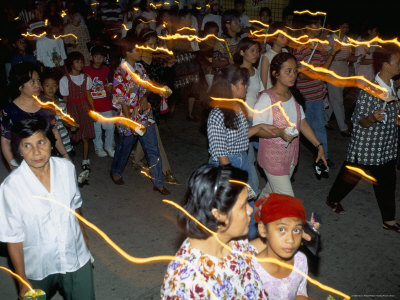 Recently, it's also usually the time for me to do some spring cleaning...
Can't eat meat during this day. So this is usually what I munch on...
Free time to watch the playoffs as well (too bad the Mavs lost earlier, though *shrug*).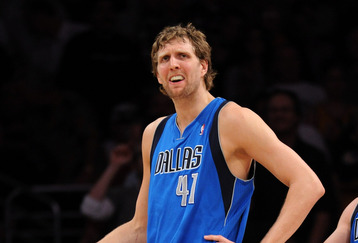 All in all though, Good Friday is a great day to just sit back.Whether you're a traditional Catholic, an atheist, a Kabalah practitioner, or a pro-RH Bill soldier obviously riled up over
what that Baguio Cathedral priest did a few days back
, doesn't matter. It's a holiday (yeah, you too, Canadians!), a great day to come together and spread the love. After all, that's why that dude in the first pic died like that anyways.
Oh, and...
Have a great Easter weekend, y'all!