Patience pays, indeed. A few months ago, two absolutely clean colorways of the Nike Tennis Classic AC ND dropped here in my neck of the woods. It was love at first sight, but the price wasn't so attractive, so I decided to wait on 'em to hit the sale racks.
Lo and behold, just yesterday, this particular pair -- in that grey colorway that I wanted -- landed on my lap for 50% off retail.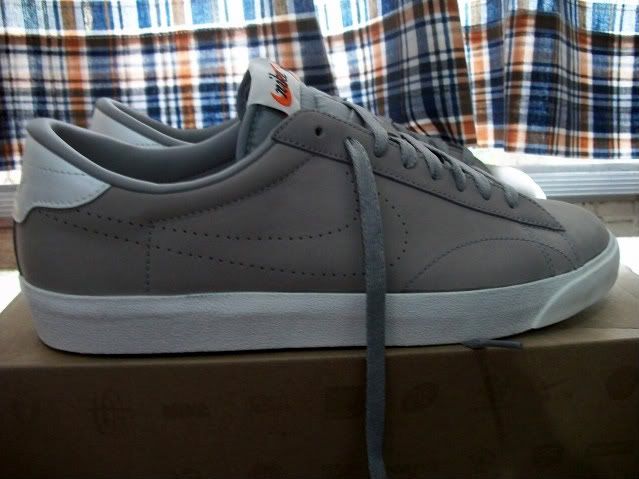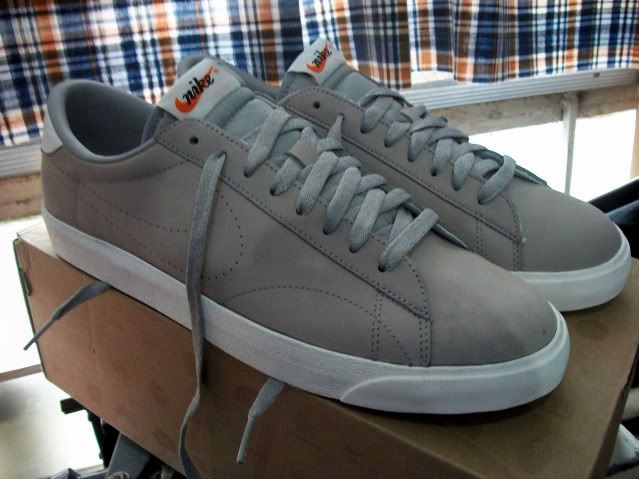 It's been a great holiday season for me so far. Hoping for more great pick-ups this coming year!