Long overdue pics from last weekend's dinner with the cousins. I told all of them to remember everything they ate that night so they'd have something to salivate on whenever they feel the excruciating pain of hunger. And judging from number of plates we had gone through after it was all said and done, I'm pretty sure it was a dinner never to be forgotten.
However, visuals do help a lot. Here are some taken when I wasn't too busy taking over the buffet tables.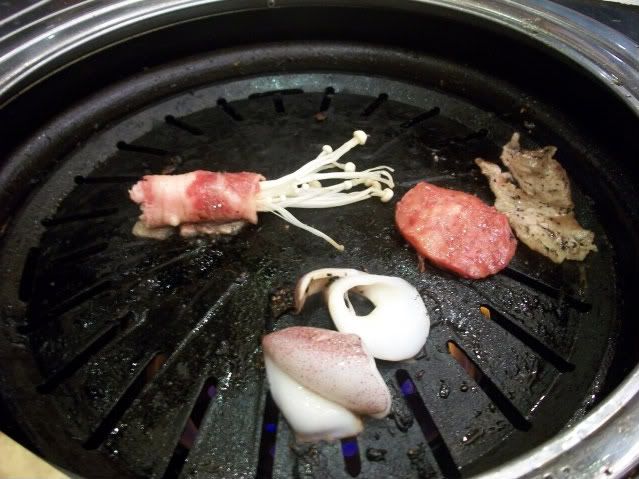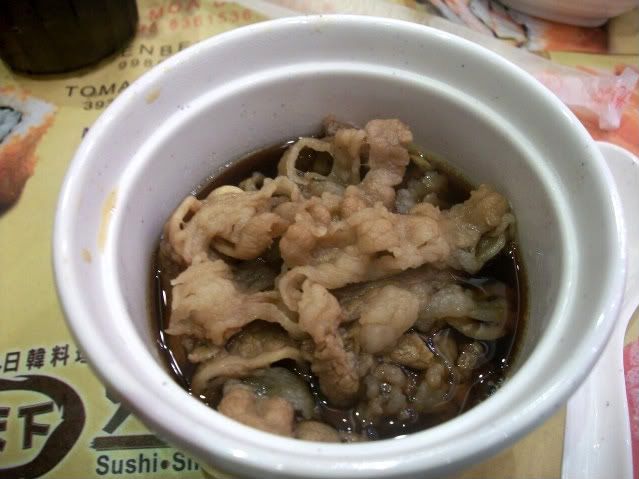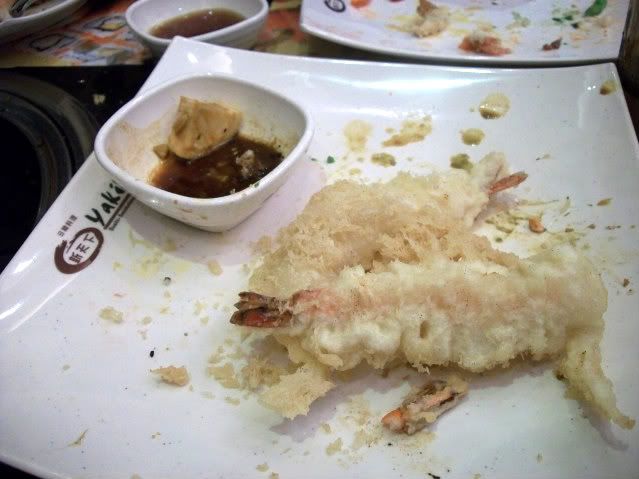 One more shot of the fam before signing out.