Japanese "brandless brand"
Muji
hosted a private event to launch their maiden branch here in Manila. Having a Muji -- and
H&M
in a couple of months -- within my neck of the woods is an awesome thing. Me being present with the sister at last night's launch is an awesome thing as well.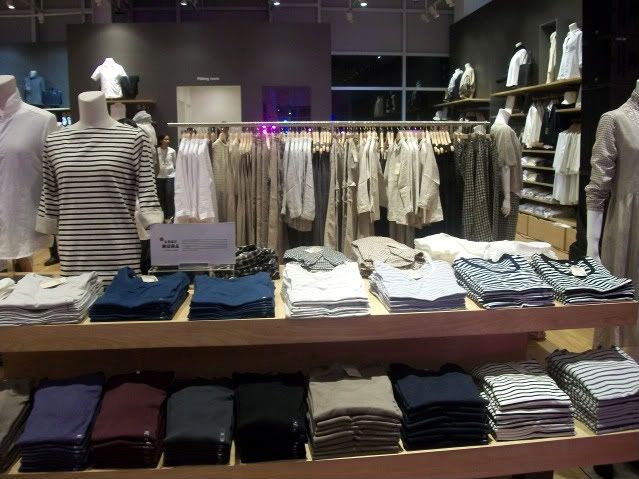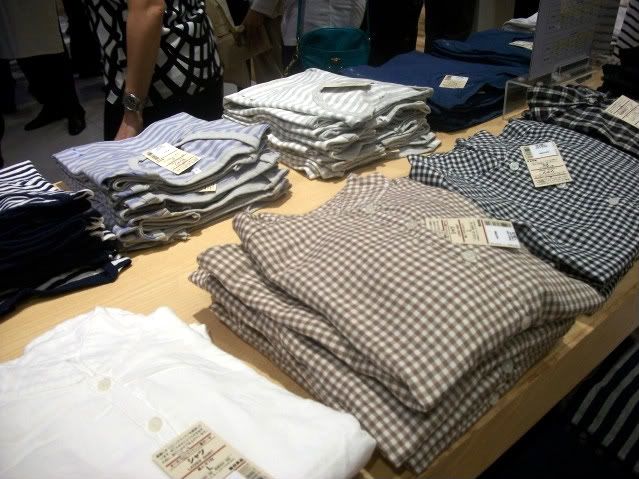 As always, present are the
susyalites
&
fashyown
industry people.
Kimi
likes them neck pillowz.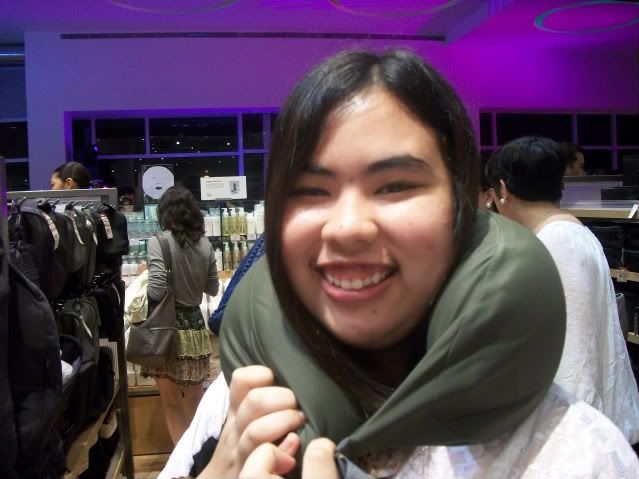 Well, if you like pillows, Muji's got you on lock.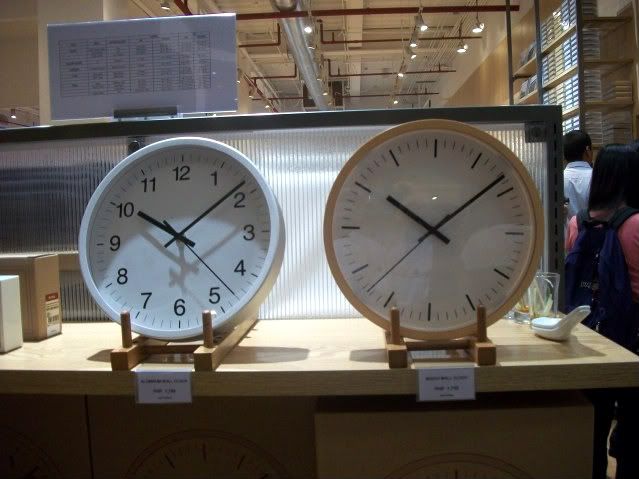 I'm liking the quality of their canvas sneaks, too. Bang for the buck, I say.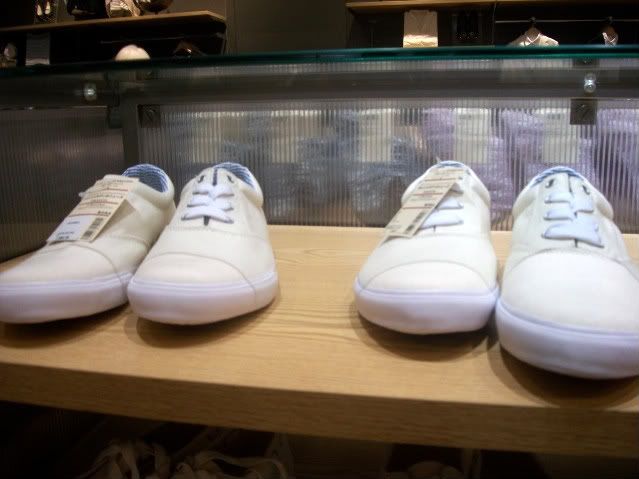 Toecaps in navy.
Canvas decks.
The sister's favorite section.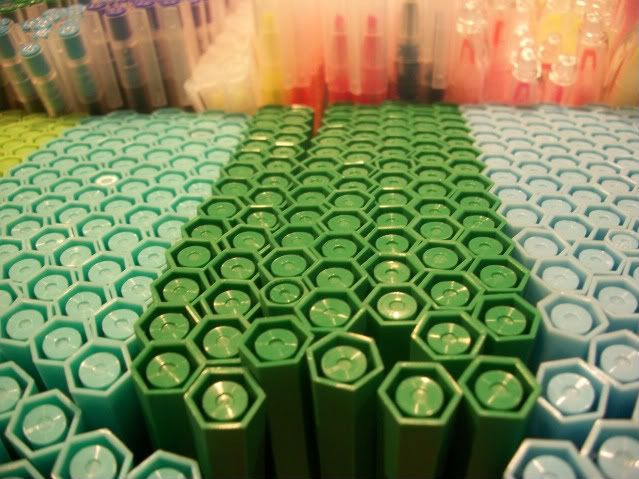 The cashier line was epic.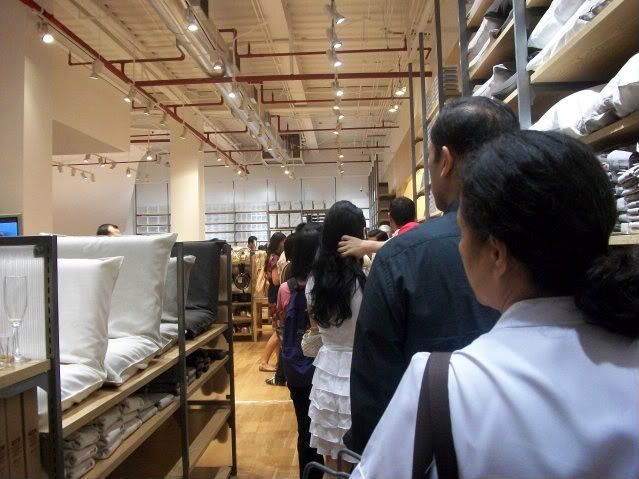 Overflowing champagne.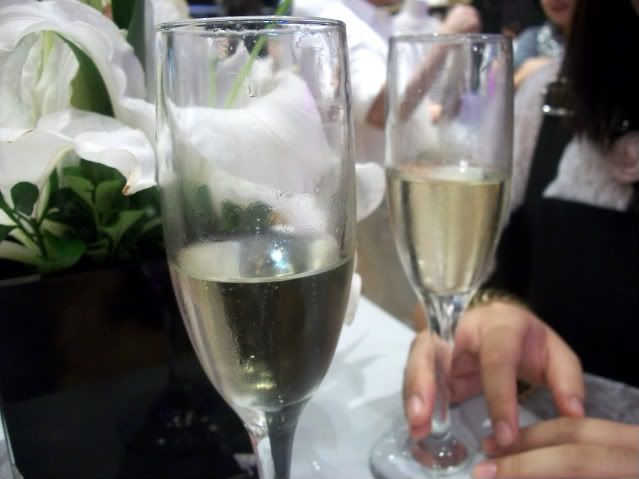 Buzzed. Also, she saw her ultimate girl-crush, Georgina Wilson.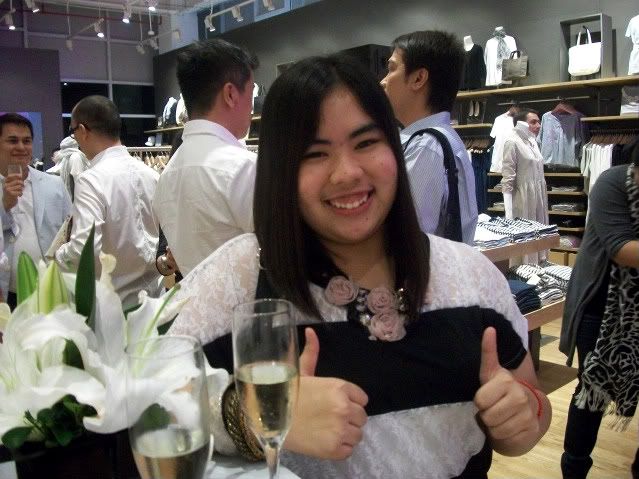 Moar drank.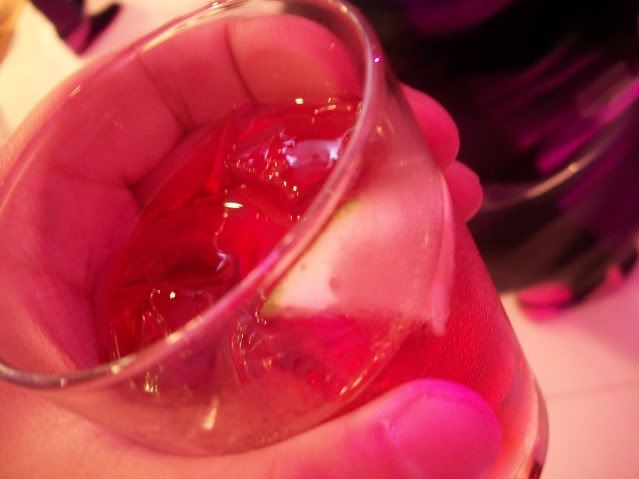 After a few glasses... I see purple... nope, that's just LED lighting on them escalators.
Late dinner @
Pancake House
. I got the Southern-fried.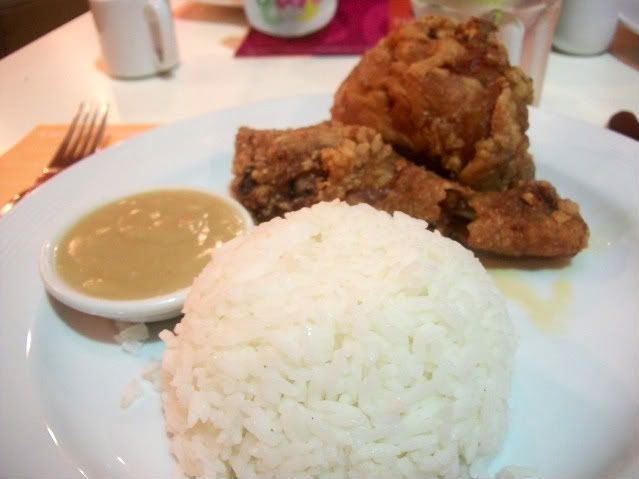 She's got the Cuban special.
Pancakes! Pancakes!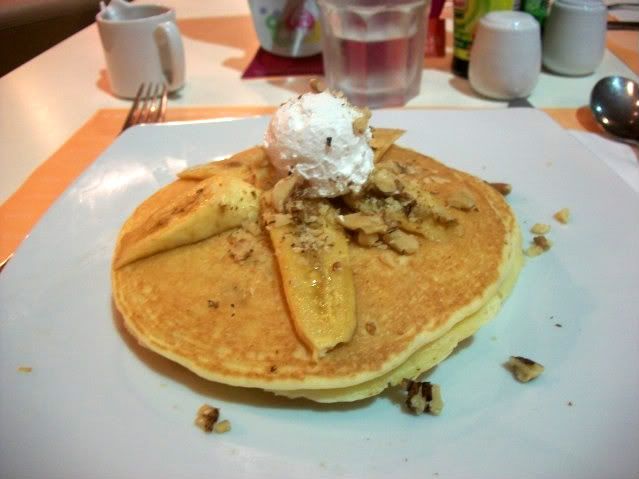 What we got. The markers are for the sis. The pocket notebook's mine.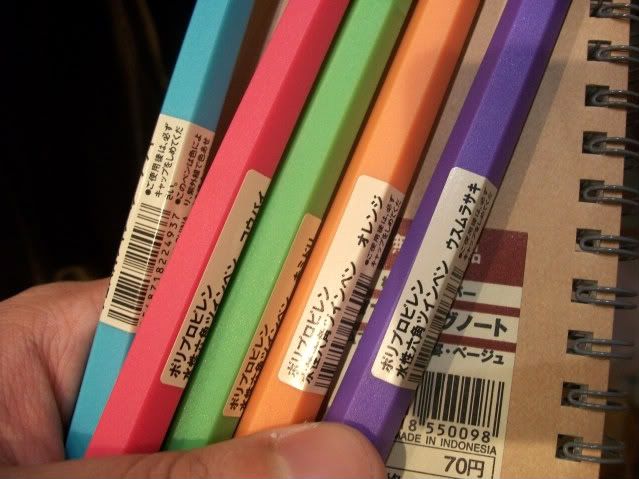 Special thanks to my awesome friend
Kat
for the invites!