The first day of September. Started the day as early as 5 am. Had to go up north for a copy exam. Ah, the exciting and sometimes frustrating life of a fresh grad.
The test lasted 5 hours (YEP!!). Anyways, went to Shang for a quick lunch and to go around for a bit.
Foodcourts FTW! 70 bucks gets you a decent enough
Sisig
and a cup of rice. Needs more chilli, though. Then again, 70 bucks...
After lunch... wasn't too steezy today. Wrong shoes, I guess...
Tried something out at
The Gap
. Me thinks their stuff here is way overpriced.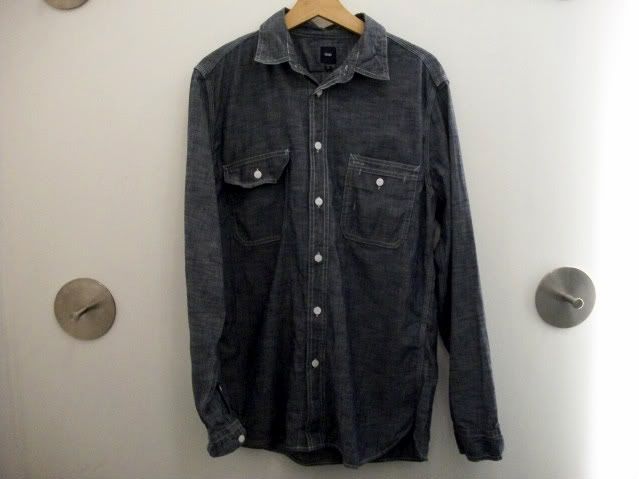 Lots of
CDG
at
Homme et Femme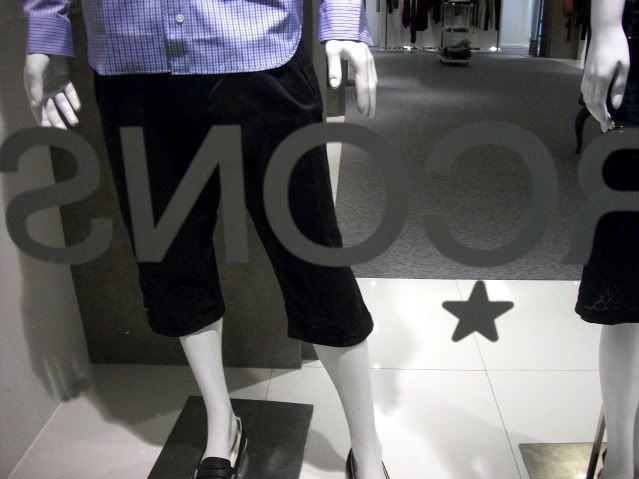 Nike Hyperfuse
. When it comes to playing ball, I have been out of commission for months. If I have a pair just like these, I might wanna get out and play everyday. Butter!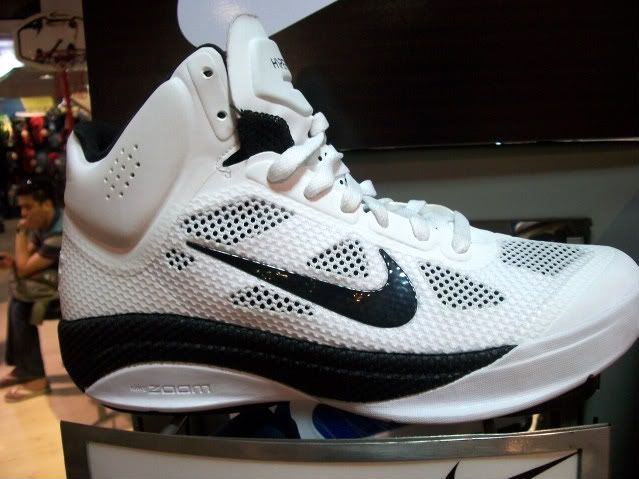 I was about to head back, but I saw some dope stuff at
Zara
. That doesn't happen all the time, so I stopped by before leaving. These desert boots are marvelito...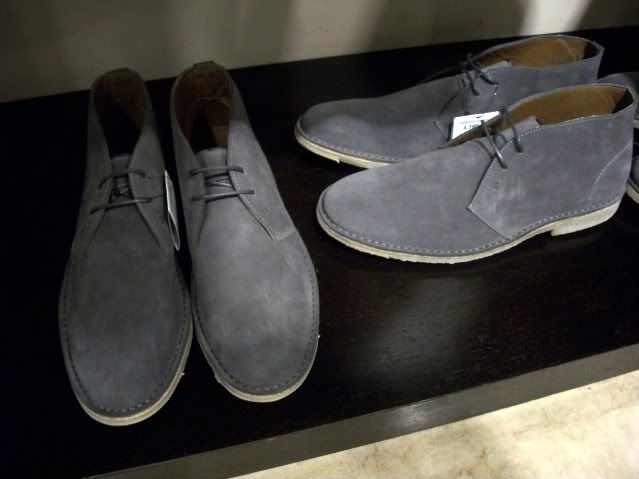 So was this hoodie. So I tried it out.
Detailed pic...
Unfortunately... me needs to lose more weight before taking on skinny-people clothes like this haha!

:p