A new blog has arrived! But before we proceed the rest of what this blog is all about, lemme give you a little walk-through on
what I've been doin'
en route to coming up with
The Halftime Steez...
through pictures
:
Ahh,

The Big Dome

.

Thrilla in Manila

. The countless Ateneo-La Salle battles. Indeed, the Araneta Colosseum is a sporting Mecca. Took this pic last year during the opening ceremonies of the NCAA. Best believe, being there at center court feels unreal. All I needed was a basketball, and I'm ready to play!
Who could forget typhoon

Ondoy

? A tragic debacle felt by most Filipinos. While I wasn't directly affected by it, the same cannot be said when it comes to friends and fam. Homes were damaged and hearts were shattered. However, one cannot underestimate the resiliency of the victims. As of today, everyone's spirits are back up, and life ultimately goes on.
The
adidas
King of The Road 2009
. Unforgettable. Never thought of finishing anything that requires maximum endurance. Never thought of getting into running, to say the least. Lo and behold, this event came around and it made me re-think about my life. KOTR helped me get back on track.
OK. It's a Burrito, no big deal. I like Steak Burritos from
Army Navy
so...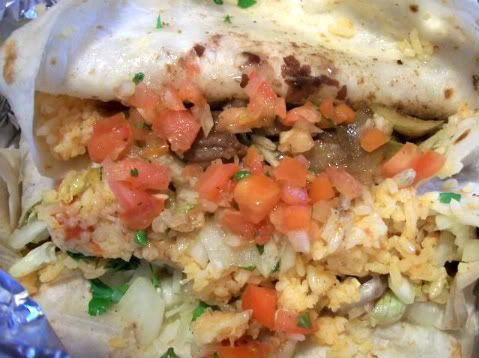 Not a photo, but a vid of one of my idols
DJ Qbert
. Seeing him play here in Manila was a life-changing experience, truth be told.
Awesome artwork from one of the shops at The Collective. As an aspiring DJ, this only fuels my drive to pursue the craft.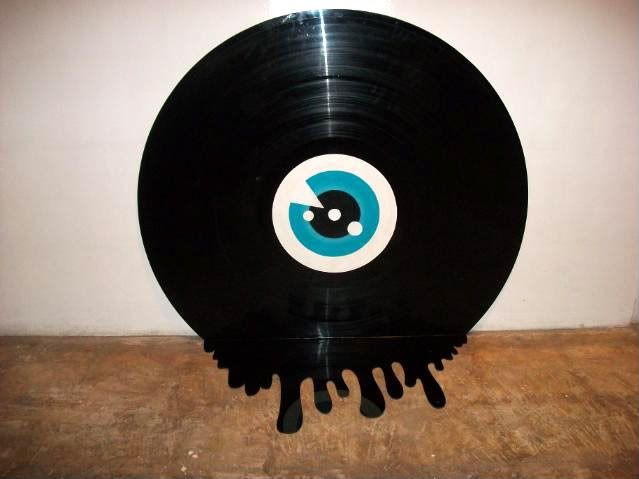 Here I am, constantly walking. Constantly exploring. The steeze is on full blast!