Started the day with a stop at my mom's office. Wonder why her piggy bank never gets rich...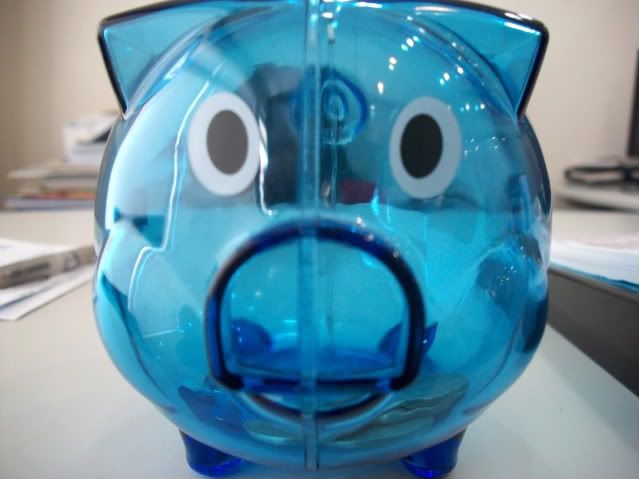 As usual, read the sports page. Benilde won yesterday, so they ended up with a front-page photo as a prize.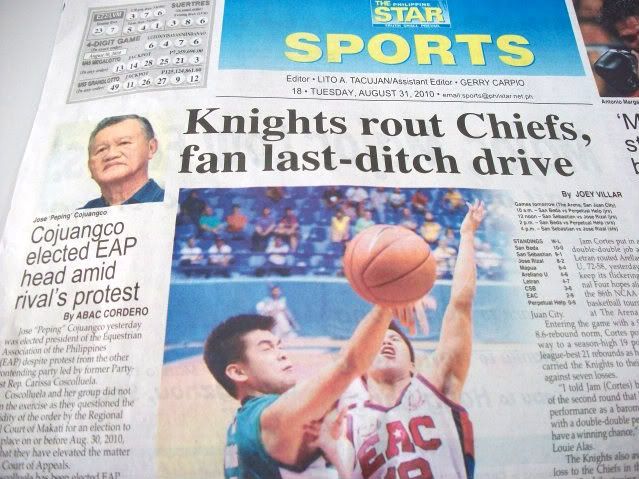 Nice foul/block, Alex! Haha!

Headed over to Raon. If you're looking for cheap, loud-ass speakers for your home/car (or if you're into hosting
Wowowee
-type variety shows in your locality), then this is the place.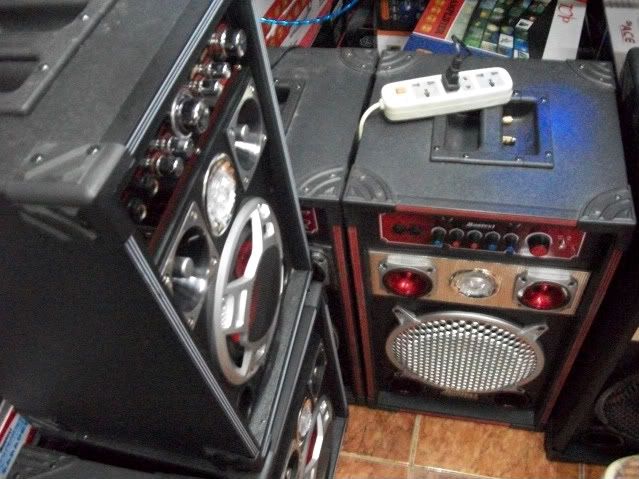 Make sure you have those surround-sound speakers tested before you pay for them. They have classic
George Estregan
and
Pacquito Diaz
DVD's on site to help you out!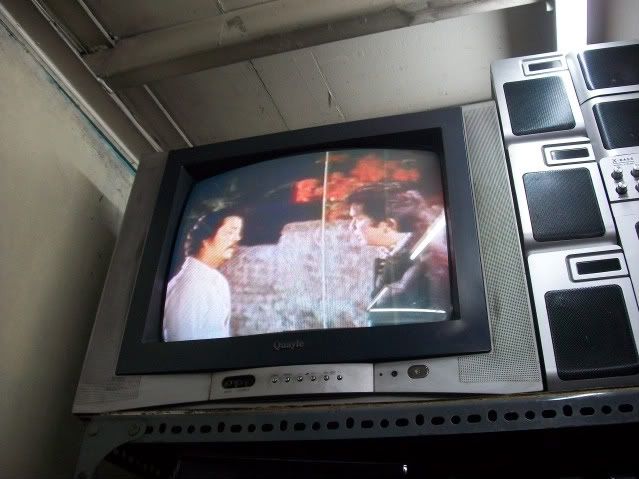 A trip to Quiapo cannot end without a stop at
Ma Mon Luk
. People kept on telling me that this particular branch has been closed for months. Um, does this look "closed" to you?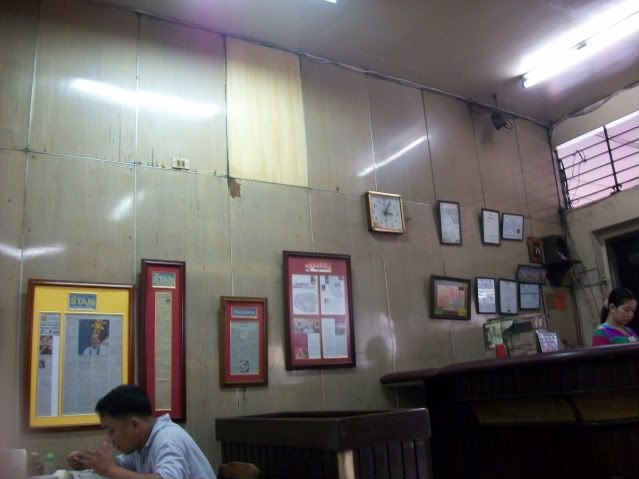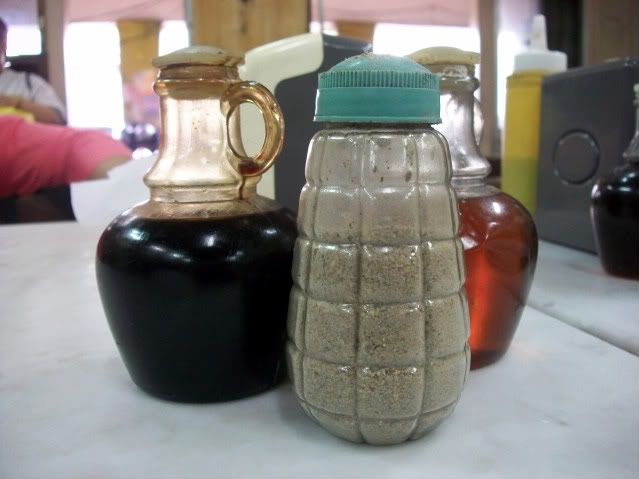 The main event...